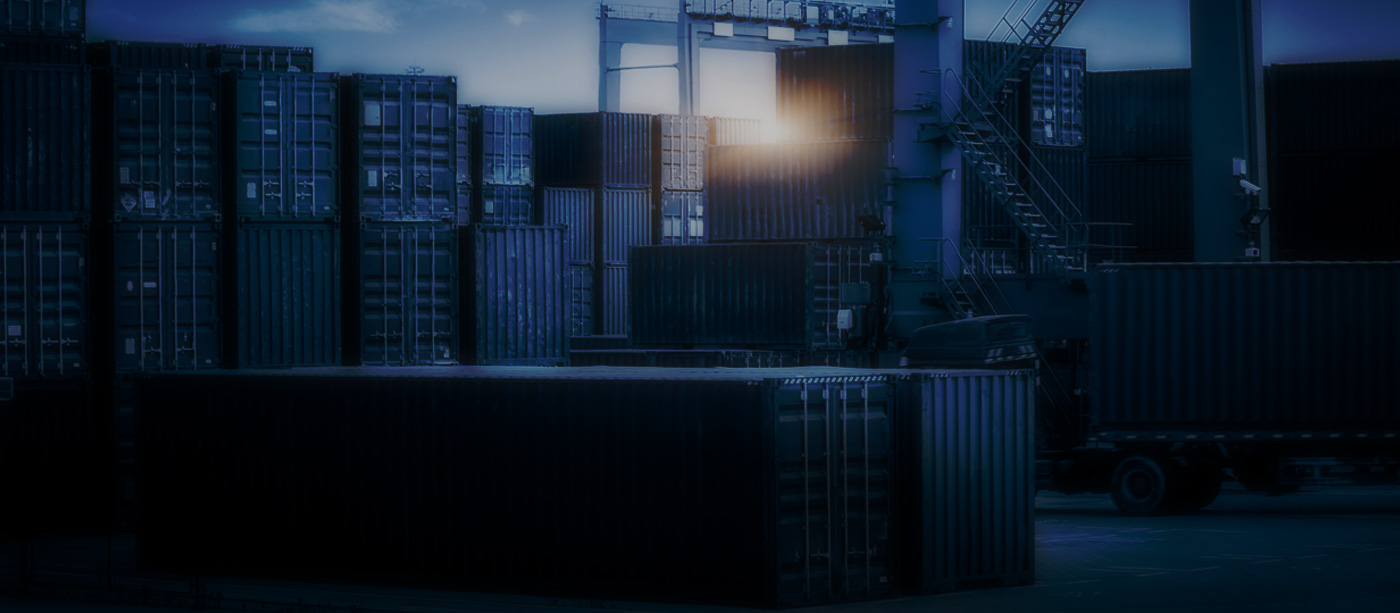 Califolink logistics
The Premier Transport & Logistics
Company in Sri Lanka
Contact Us Now
OUR CORE SERVICES
Your Most Reliable Transportation & Clearing Service Provider
Our Popular Container Fabrication Concepts
We create fabricated container solutions for eco-friendly hotel projects, mini-bar concepts, cafe concepts, swimming pools, staff quaters, warehouses and drive through coffee shops in Sri Lanka. Should you require any exclusive features to be incorporated into the available container conversion designs, Califolink is more than happy to accommodate such requests.
Mobility
No Permits Required
Convenience and Easy Accessibility
Cozy, Relax, and Accommodative Ambiance
Affordability
Flexibility
Dominating Sri Lanka's Bespoke Container Fabrication Services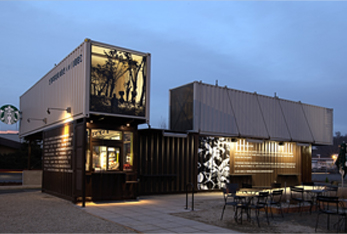 Restaurant - Mini Bar Concept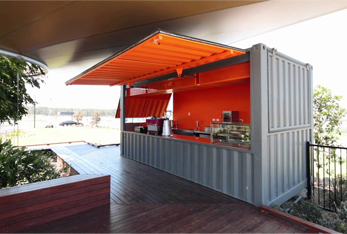 Café Concept
Swimming Pool Concept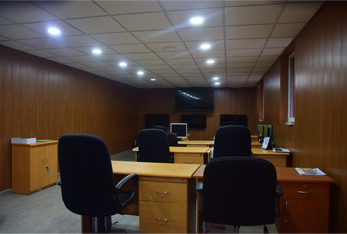 Container Home Office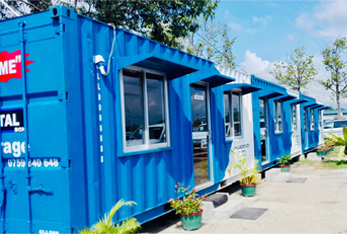 Staff Quarters Concept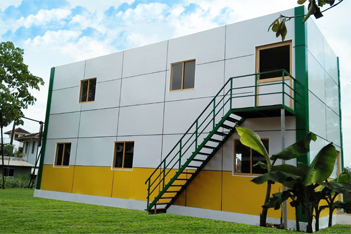 Apartment Studio Concept
Why Choose Califolink Logistics Services
Having gained the reputation for providing services of an exceptional standard ranging from cargo clearance and transportation to the provision of storage facilities, Califolink Logistics (Pvt) Ltd, is distinguished by its customer-oriented approach, evident in every aspect of its services.
Efficiency
Responsiveness and Consistency
Accuracy in All Documentation
Highest Conduct of Business Ethics
Social Responsibility in All Our Transactions
Cost-effectiveness
End-to-end Transparency
Customer Confidentiality
Industry Best Practices
Speed/ Value for Money
OUR ENDLESS CAPACITY
OUR GAMUT OF LATEST PROJECTS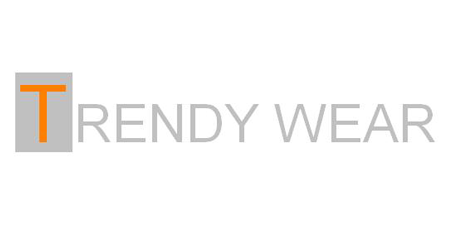 Trendywear
Califolink Logistics (Pvt) Ltd is one of the leading logistics companies in Sri Lanka and we have been using in our import and export transactions since 2003. They have always given an excellent service and rendered their fullest cooperation to our staff.
We have no hesitation in recommending Califolink Logistics (Pvt) Ltd as professional and reliable logistics company, handling clearance (Export / Import) and transport services in Sri Lanka. We wish them very best in their future endeavors.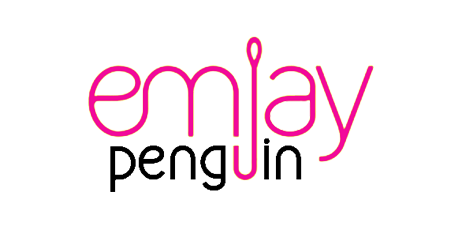 Penguin Sportswear
As a leading transport & logistics company in Sri Lanka, we have being using Califolink Logistics (Pvt) Ltd for our import and export cargoes transportation and they have being excellent in their services while being corporate.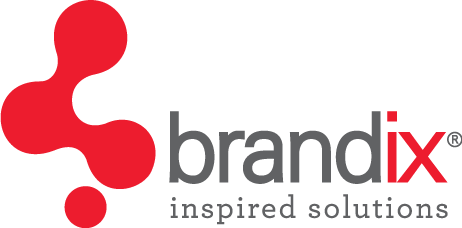 Brandix Apparel
We hereby pleased to recommend M/S. Califolink Logistics (Pvt) Ltd as a reliable transporter who currently works with us as our export cargo agent.
WE are WORKing WITH SRI LANKA'S BEST brands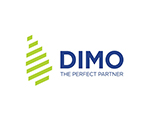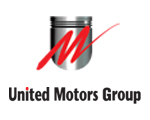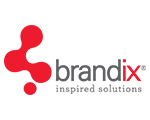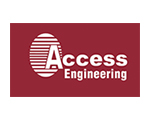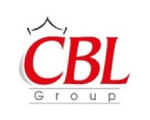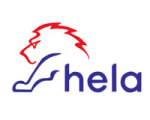 We are the most trusted one-stop-shop for all your transport and logistics requirements
in Sri Lanka