Customs Brokerage Services in Sri Lanka
The Expert Customs House Brokerage Services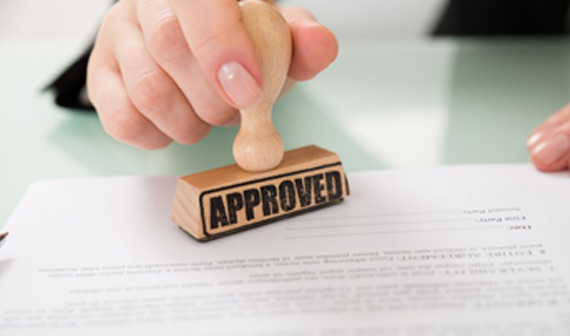 At Califolink our customs brokerage services are fast and hassle-free. With a highly professional in-house team of customs house brokers, we have years of experience in the custom-house brokerage industry with close relationships with government authorities. Therefore, all our customs brokerage services in Sri Lanka inclusive of clearing bulk and containers, break-bulk cargo and liquid bulk cargo directory are loaded quickly and efficiently. It is wise to get your customs clearance done with a trusted and reliable customs brokerage company. And that is when Califolink as one of the top customs clearance companies in Sri Lanka, becomes your partner in safe and hassle-free customs brokerage services.
We clear general cargo within the shortest period of time as we are experts in the industry. Therefore, even at a moment of emergency, our customers are able to move their cargo through our customs house brokerage services without any complication. We, at Califolink, do not just render customs brokerage services but also provide consultancy on tariffs and classifications to make our customers aware of the process in case of such potential needs. Whether it is long term or temporary warehousing service, we have built our warehouse to meet any storage demand for any good.
Carrying the responsibility of customs house brokerage for your business apart from your business duties can be time-consuming and complicated. When choosing the right customs house broker, it is wise to consider how much time a company takes for custom clearances, their quality of service, and how much they charge for the service. Our experts at Califolink provide the best customs brokerage services in Sri Lanka in the shortest time frame with affordable price ranges that best suit your business. After a clear understanding of your business, our custom house brokers come up with the best customs house brokerage solutions for your requirements.
We are the most trusted one-stop-shop for all your transport and logistics requirements
in Sri Lanka