About Us
Califolink Logistics - The Premier Transport & Logistics Company in Sri Lanka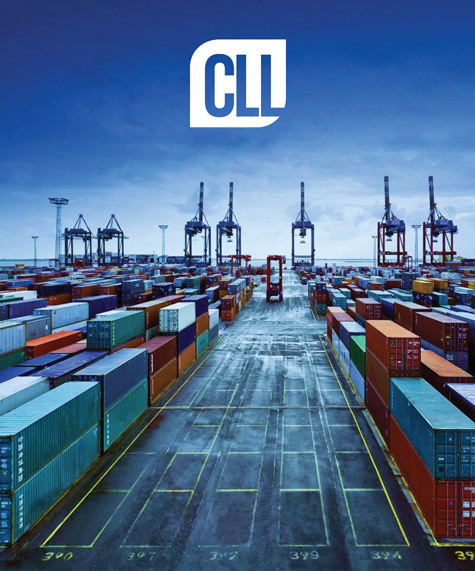 About Califolink Logistics
Having gained repute for providing services of an exceptional standard ranging from cargo clearance and transportation to the provision of storage facilities, Califolink Logistics (Pvt) Ltd, is distinguished by its customer oriented approach, evident in every aspect of its services.
Califolink Logistics has soon become a key player in this highly competitive industry, drawing motivation from its ever growing desire to exceed customer expectations and cater to their requirements with optimal efficiency. Consisting of a team of professionals and highly skilled and experienced individuals, Califolink Logistics possesses the flexibility, dedication, and a passion for innovation of groundbreaking methods to deliver our services in the most cost-effective manner.
Califolink Logistics with its diverse array of value propositions, offers comprehensive logistic and freight solutions for sea/air imports, exports and custom clearances in Sri Lanka. Our transparency is reflected in all transactions, bringing our valued customers peace of mind. The interlinked synergies provide the base for improved efficiency and utmost cost effectiveness in all areas we play.
---
Responsiveness
and Consistency
Accuracy in
all documentation
Highest conduct
of business ethics
Social responsibility
in all our transactions
---
OUR ENDLESS CAPACITY
OUR GAMUT OF LATEST PROJECTS
We are the most trusted one-stop-shop for all your transport and logistics requirements
in Sri Lanka