Mini Cargo Storage Services in Sri Lanka
Your Most Reliable Self Storage Units in Sri Lanka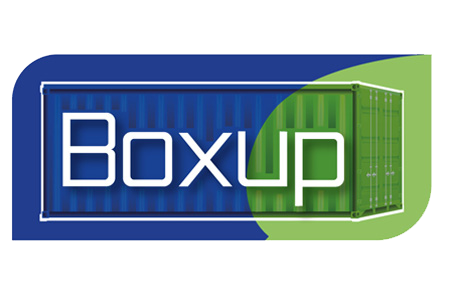 Making use of self-storage units has become the smartest method to handle storage purposes in modern times. With years of experience, we serve our customers with the best self-storage units in Sri Lanka. As our trusted customers, you are given the opportunity by us to customize and personalize your mini cargo storage containers. Our mini cargo storage department is comprised of 10/8 to 40/8 feet containers where you can select the storage capacity according to your requirements. Professionals at Califolink provide advisory services for our customers when they are indecisive of the capacity of the self-storage units that match their requirements the most.
As one of the best mini cargo storage service providers in Sri Lanka, we provide mini storage facilities at Kaduwala and Welisara, or upon request, Califolink self-storage professionals would carry our mini storage units to your preferred site. Our mini storage facilities also include picking, packing, moving and storing your cargo safely for you. We facilitate our self-storage spaces with separate entrances and separate lockers for each self-storage unit which makes us dutifully reliable and responsible. While our service rates are competitive and worth our services, we are recognized to be impressive and well-grounded.
While providing self-storage units in Sri Lanka, Califolink also supplies packing materials like hanging boxes, polythene etc. so that the storage process becomes simple and on point. In order to keep our customers at their ease of mind, we supply security and CCTV coverage for their cargo along with 24/7 contact-ability. We also provide insurance for your goods upon request. Califolink has its own big metal empty container storage brand which is named as "Box Up". Our clients utilize our big metal containers when they require bigger storage spaces for their cargo. At Califolink, we value each and every requirement of our clientele and therefore, we make it possible to provide self-storage in Sri Lanka hassle-free and reliable.
We are the most trusted one-stop-shop for all your transport and logistics requirements
in Sri Lanka